Need moving tips to help your move go smoother? Check out the tips below!
I am moving soon which can be a total pain in the butt. There's so much do, always more than you think there is to do!
As I prepared to move, I looked up some of the best moving tips and picked up some moving hacks from around the internet. Some are pretty brilliant and sure to make the big move easier.
Please click through to see their posts and advice and pin or save this for future reference!
---
Moving Tips & Tricks
Apartment Hunting Checklist – How to Find the Perfect New Apartment – What's up Fagans?
17 Places to Score FREE Moving Boxes – What's up Fagans?
5 Ways to Save Money on Moving Expenses from What's up Fagans?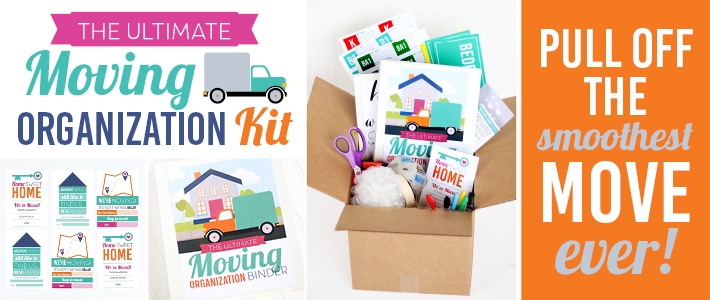 The Dating Diva's Moving Organization Kit will help you move without completely losing your mind.
Moving Tips for Newlyweds – Newlywed Survival
Moving as newlyweds is a great time to get rid of some of those unwanted wedding gifts!
Tips for Moving and Packing – Newlywed Survival
A break down of needing moving supplies, packing ideas, and storage tips.
5 Moving Tips and Tricks to Protect Your Marriage – Newlywed Survival
If you're a young newlywed couple, chances are you will moving, and perhaps a lot, especially for school or jobs. But, moving is stressful! Be sure to read these five moving tips to help ease some of that strain from your relationship!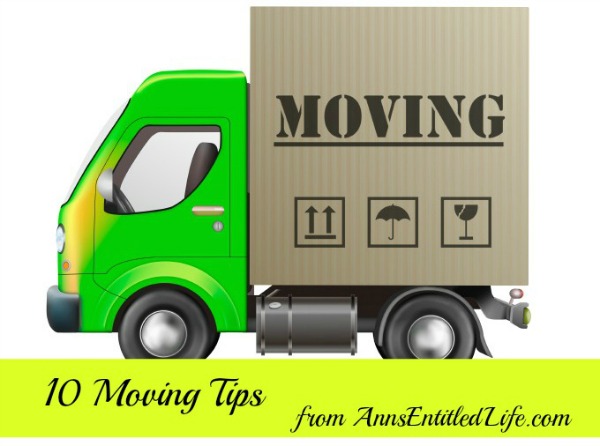 10 Moving Tips – Ann's Entitled Life
I love all of these tips, especially if you have hired movers. Love her suggestions on how to pack the truck!
9 Tips for Making the First Night in Your New Home Easier – The Frugal Foodie Mama
Great tips for different boxes and items to pack (and easily identify) to make the first night easier.Moving Tips: Part 1– Hi! It's Jilly
Have a Master List and Tackling the Laundry
Moving Tips: Part 2 – Hi! It's Jilly
A digital packing list, packing clothes, and making new friends
Moving Tips: Part 3 – Hi! It's Jilly.
Packing up the kitchen and using color-coded stickers
Moving Tips: Part 4 – Hi! It's Jilly
Great tips on saving on moving truck costs, getting free boxes, and donation store pick-ups!
How to Survive a Move… with Cats! – To Be Thode
I don't have animals, but you just might!
What moving tips and tricks have you picked up over the years? Anything you have to share?
Also, if you need to clean something in your new home, be sure to check out my 50+ Cleaning Tips and Tricks to Deep Clean Every Room in your House!

First Photo Credit: StockImages from FreeDigitalPhotos.net